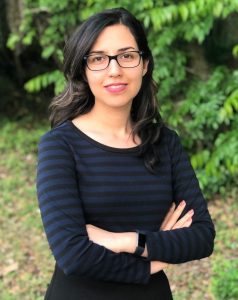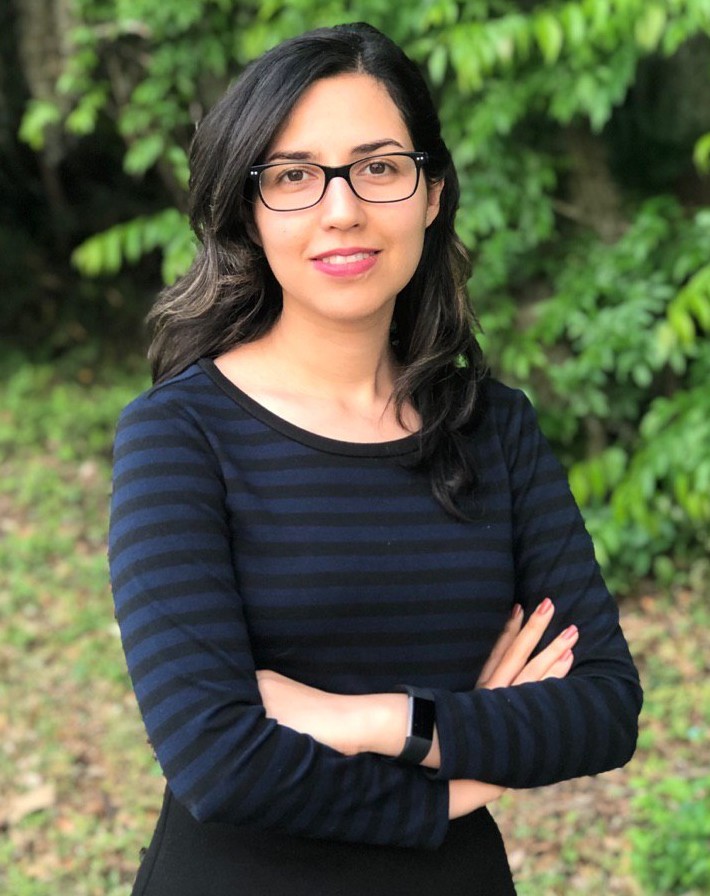 Farimah Farahmandi, Ph.D.
Assistant Professor
Electrical & Computer Engineering Department
University of Florida
Email: farimah(at)ece.ufl.edu
Phone: (352) 392-0910
Address: 601 Lemerand Dr.
Gainesville, Florida, 32611
Office: MAE 226C
Dr. Farahmandi is an assistant professor in the Department of Electrical and Computer Engineering (ECE) at the University of Florida (UF). She received her Ph.D. from the Department of Computer and Information Science and Engineering (CISE) at the University of Florida, 2018. She received her B.Sc. and M.Sc from the Department of Computer Engineering at the University of Tehran, Tehran, Iran in 2010 and 2013, respectively.  Her research interests include design automation of System-on-Chips and energy-efficient systems, formal verification, hardware security validation, and post-silicon validation and debug.
<!Her research has been sponsored by SRC, DARPA, AFRL, DoD, Analog Devices, Ansys, and Cisco. For more information, please refer to research and publication pages. Dr. Farahmandi currently is the associate director of Edaptive Computing Inc, Transition Center (ECI-TC) at the University of Florida.>